Balma Badal
Next Tuesday, 1st December, 2020, will be #GivingTuesday, a global movement that aims to encourage and multiply the good actions of people. The goal of this initiative is to dedicate a world day to celebrating the action of giving and participating in the causes of different organisations with the final horizon of expanding solidarity 365 days a year.
It is a global movement with a presence in more than 70 countries that has been held on the first Tuesday in December for the past nine years, after Black Friday and CyberMonday.

#GivingTuesday is articulated through a web platform that provides joint visibility to solidarity projects and seeks to mobilise all citizens, families, organisations and companies to contribute to this global donation day. Each participating country has its own platform, and in our country you will find it at the following address: givingtuesday.cat.
Among the projects that are present are social, educational, sports, environmental, health, scientific research, international cooperation, and also cultural ones, such as the Friends of the Museu Nacional!
The participation of the Friends of the Museu Nacional
The Friends of the Museu Nacional are participating in this edition of #GivingTuesday in order to make new Friends and expand this large family that already has more than 3,000 members. Our main mission is to provide support for the Museu Nacional d'Art de Catalunya through the dissemination of its collection and to enrich the museum's collection by means of the acquisition of works.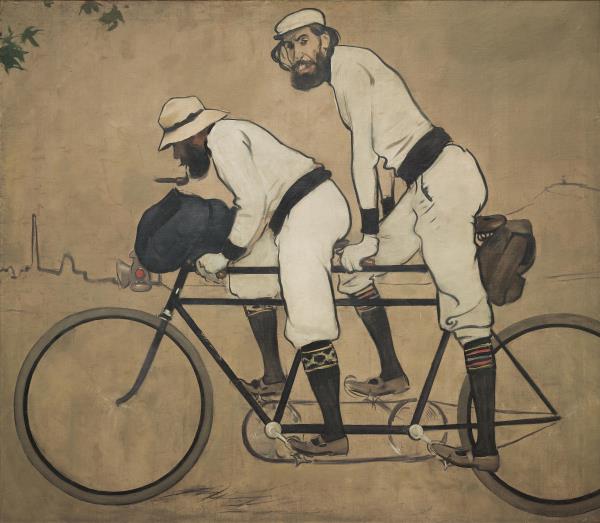 For almost 25 years, the Friends of the Museu Nacional d'Art de Catalunya have been organising activities (guided tours, talks and conferences, excursions, trips, etc.) that bring us closer to our artistic heritage. This participation of citizens in cultural life produces intangible benefits that undoubtedly translate into a positive impact on our society.
On the other hand, the Friends also contribute to generating a philanthropic citizen culture thanks to crowdfunding campaigns to acquire or restore works of art, to buy books for the library or to support the educational and social projects of the Museu Nacional.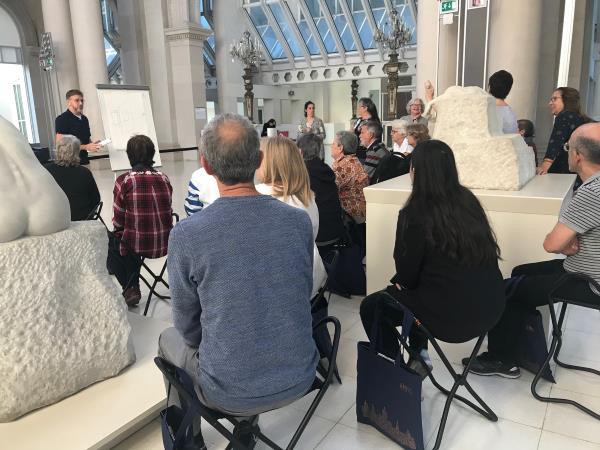 A movement in the networks
Moreover, #GivingTuesday is a movement that moves mainly through social media, so if you want to help us spread the word, just tell your followers using the hashtag #GivingTuesday.

In this way you will give visibility to the project and encourage other people, companies and organisations to collaborate!
In short, on 1st December, become a Friend of the Museu Nacional!
Together we make the museum!
Can you help us keep growing?